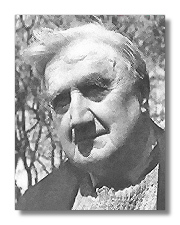 Williams top of Classic FM vote
Ralph Vaughan Williams' The Lark Ascending has been voted best classical piece of music by radio listeners for the second year running. The piece, a musical version of an English landscape, came top in the Classic FM Hall of Fame poll, which attracted more than 100,000 votes.
His Fantasies on a Theme of Thomas Tallis also came third behind Rachmaninov's Piano Concerto no 2.
Pieces by Beethoven took fourth and fifth place in the survey.
The accolade comes half a century after the composer's death – he was born in Gloucestershire in 1872.
Read more about this at the BBC website: